Komatke

topographic map

Click on the map to display elevation.
About this map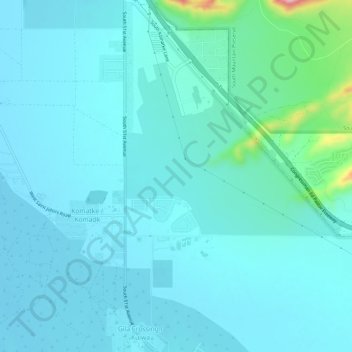 Minimum elevation: 1,014 ft
Maximum elevation: 1,732 ft
Saint John the Baptist Parish Laveen, the Saint Johns Mission, is in Komatke. The name is taken from the mission school founded by the Franciscans in 1894. It has an estimated elevation of 1,030 feet (310 m) above sea level.